Grilling Times and Temperatures Chart – Need a quick reference on how to grill that special cut of meat you just brought home? This handy infographic has got you covered!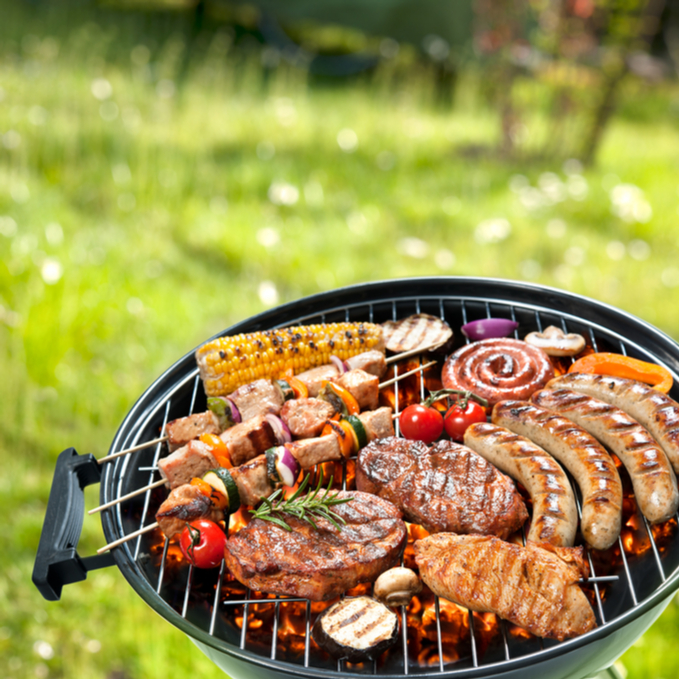 How to Grill the Perfect Meat
Have you ever, on a whim, been drawn in by a special at the supermarket for an unfamiliar cut of meat? You just had to buy it because it was such a great deal! Maybe you've been in a dinner-time rut and you were feeling spontaneous. Or like me, you paid a premium at the farmer's market for some sort of organic, grass-fed, pampered, massaged, and sung-to cut of meat. Who could say "no" to the cute, crunchy farmer and his happy pigs?
For the first scenario I think, "What the heck to I do with this thing?! Ain't go no time for this!" For the second I'm all like, "Oh crap! I better not screw this perfect meat up! This is too much pressure!"
To help you start your grilling from a place of knowledge, I've teamed up with BroBBQ to bring you a helpful, easy-to-follow infographic with grilling times and temperatures. I'm very much a visual learner and I find infographics like this so helpful! No more clumsily thumbing through old cook books trying to figure out the cook time for my emu meat!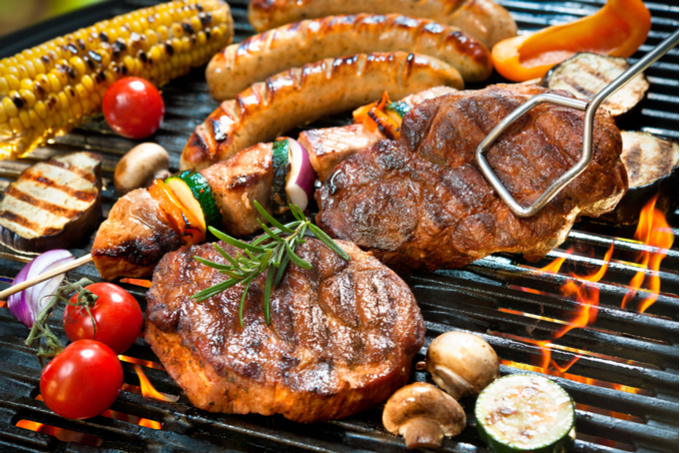 This grilling times and temperatures chart includes…
Grilling cooking method, times, and temperatures for beef, pork, lamb, poultry, seafood, and veggies
General grilling tips
Food prep and grill-specific tips
Note that times and temperatures can vary slightly based on the thickness of your cut of meat, your grill's idiosyncrasies, and outdoor cooking conditions. Use this chart as guide, plus a little bit of practice, to be on your way to becoming a grill master!
Grilling Times and Temperatures Chart
For a more in-depth look into grilling techniques check out this helpful blog post on BroBBQ.
You may also enjoy…