Italian Meatballs with Beef and Pork – You just can't go wrong with this recipe for classic Italian meatballs. Whether served atop pasta or in a sandwich roll, they're sure to be a favorite of your entire family!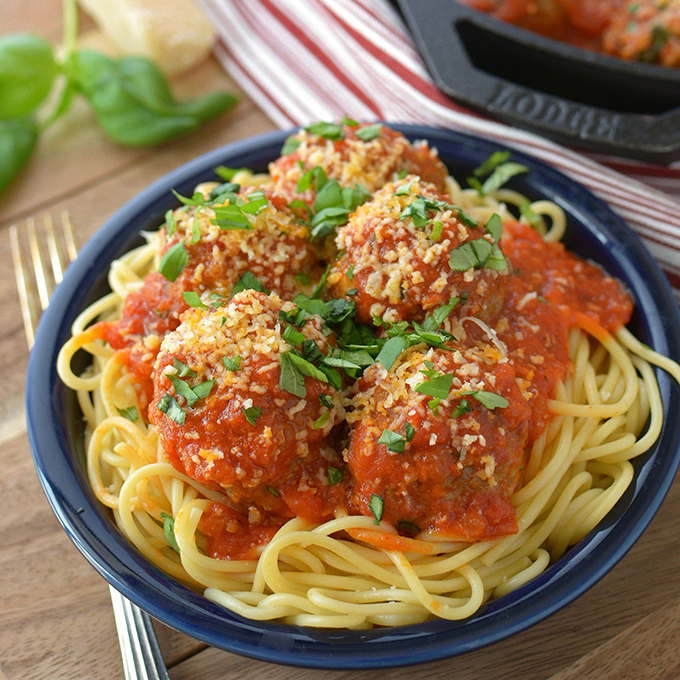 This year I took on a work share at my local naturally grown CSA farm. As such, I help them out with advertising and social media in exchange for a season worth of vegetables.
The harvest hasn't started coming in yet, in what has been a very chilly Pennsylvania spring. Instead, the farm has been busily growing and nurturing baby plants.
In addition to growing enough plants to meet their own harvest expectations, the farm has also grown a whooping 10,000 plants in excess to be sold at their yearly fundraising plant sale.
The plant sale is great for the community because it not only makes naturally grown plants (better than organic) available to hungry gardeners, but they also support a couple of great charitable causes in the community.
One example: patrons can purchase and donate plants for a local food bank's community garden at the sale. The other initiative is raising funds for 21 vegetable shares to be donated to local families in need. That's 24 weeks of premium vegetables feeding the hungry bellies of 21 families!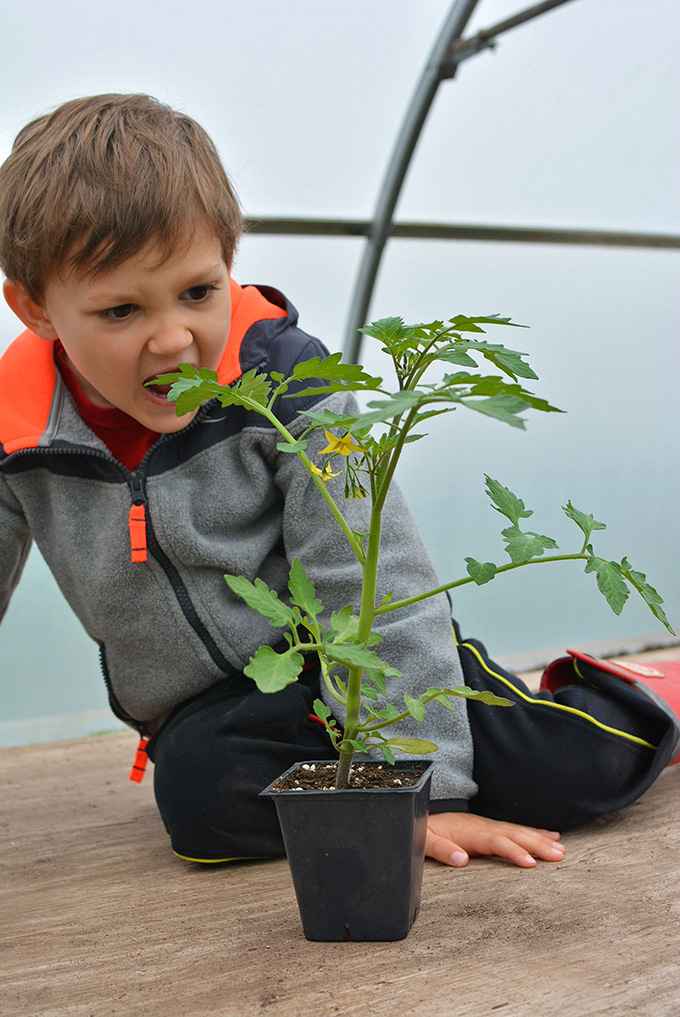 As a visiting nurse, I get how difficult it is for some families to afford fresh produce. It's actually a huge barrier that has made it difficult to close the gap between poor health outcomes and low socioeconomic class. So when I was asked to help, I was all like "sign me up!"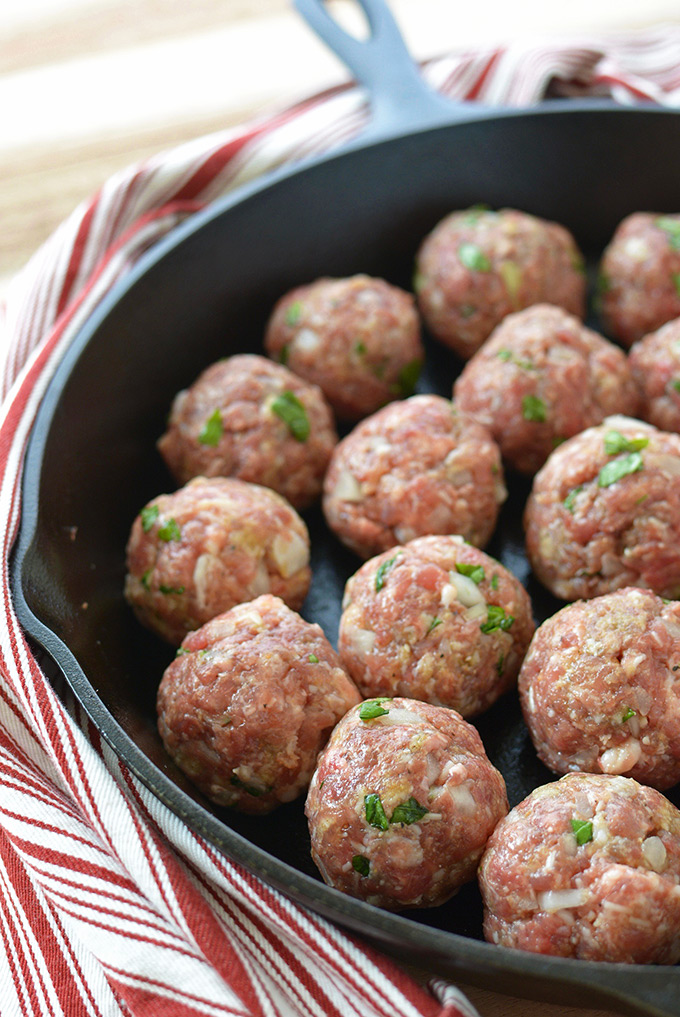 My job at this Saturday's plant sale is to help manage an information table and sell some of the farm's own canned goods and produce.
As a food blogger, I'm going to be sampling some tasty items for the hungry gardeners to try as well. Things like a pea top (aka pea shoots) salad grown on the farm, tomato butter, and locally-made cheese.
One of my favorite items the farm sells is their own tomato sauce. It is the best… seriously… the BEST tomato sauce I've ever eaten. I'm going to sample the sauce with my favorite recipe for Italian meatballs made from local beef donated by Tussock Sedge Grass Farm.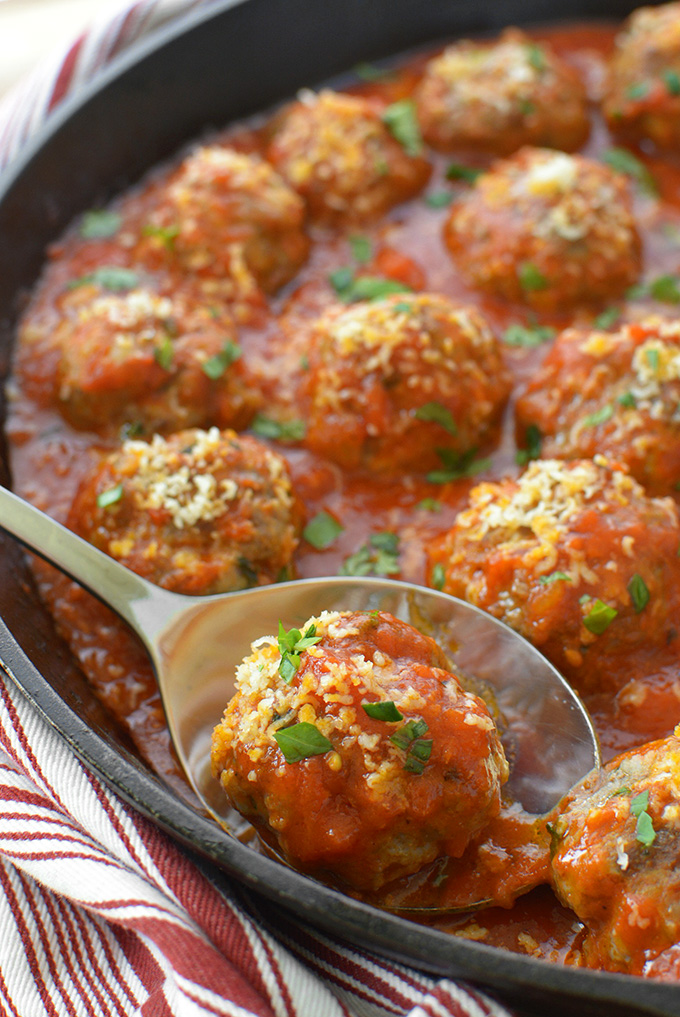 I'm excited to be posting this recipe for Italian Meatballs with Beef and Pork. I've been holding onto this recipe for a while because it's so good and I wanted to do it justice.
It's one of my most-cooked recipes because they're perfect for making in large batches for freezing and popping in the crock-pot on busy days. Not to mention they are loved by all. They're a winner at family get togethers and when I have company over.
Because, really, who doesn't like meatballs? They are the one thing my 5-year-old requests that doesn't involve large amounts of sugar.
Earlier today my husband was complaining – yes, complaining – because the meatballs in the crockpot smelled too good (poor guy).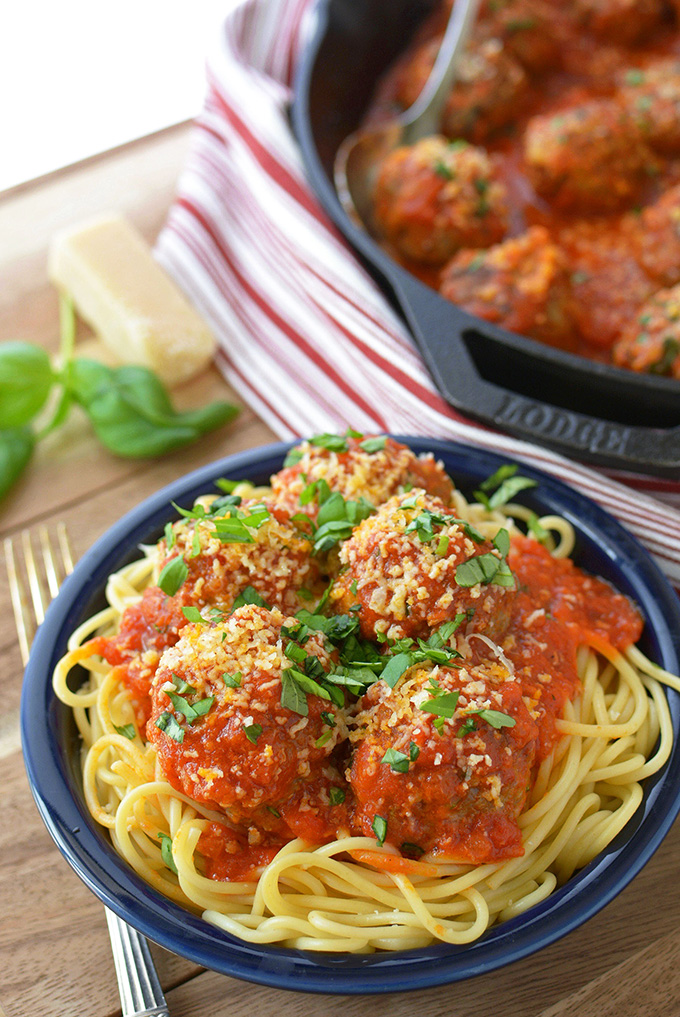 All that to say that I hope you enjoy this recipe as much as my family and I have. Also wish us luck as the farm staff and myself endeavor to get vegetable crop shares sponsored this weekend!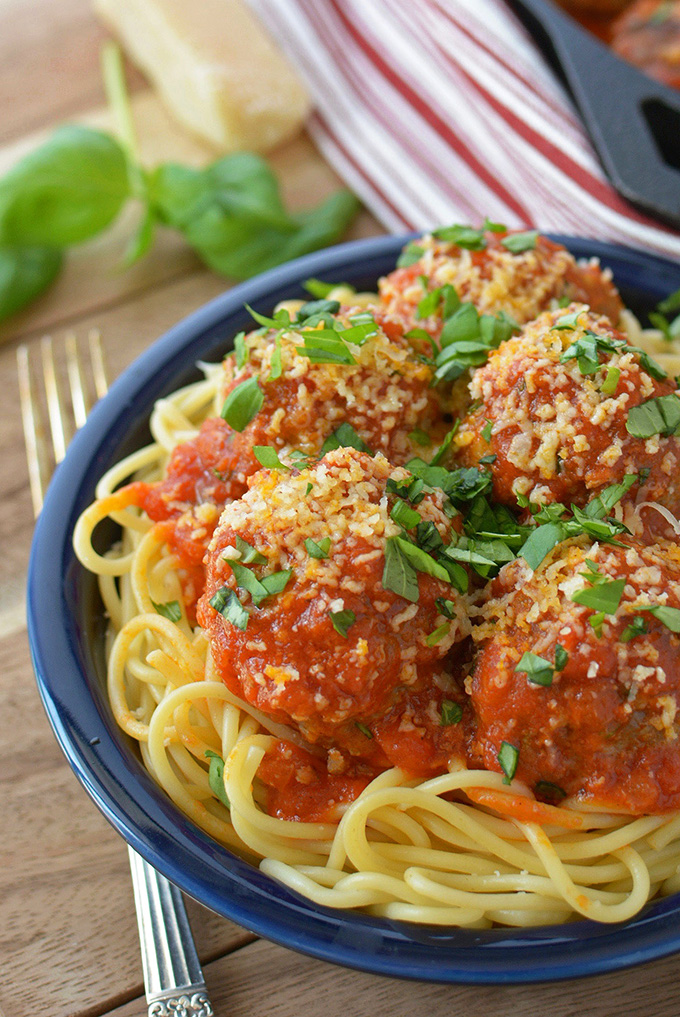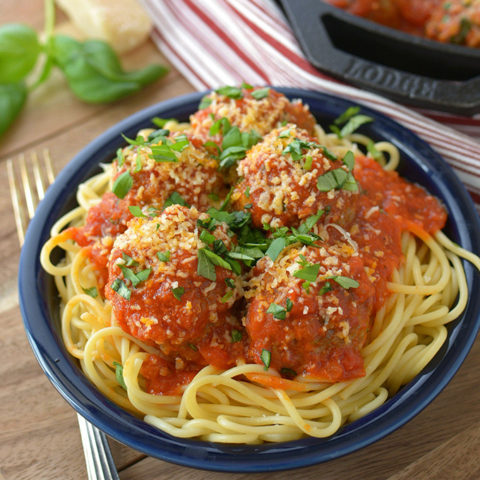 Italian Meatballs with Beef and Pork
Yield: 6 servings (18-20 meatballs)

Prep Time: 30 minutes

Cook Time: 2 hours

Total Time: 2 hours 30 minutes

You just can't go wrong with this recipe for classic Italian meatballs. Whether served atop pasta or in a sandwich roll, they're sure to be a favorite of your entire family!
Ingredients
1 lb ground beef (I prefer sirloin)
1 lb Italian sausage with casings removed
1/2 C freshly grated parmsean cheese
1/4 C dry bread crumbs
1/2 C finely chopped yellow onions
1/4 C freshly chopped basil
4 cloves minced garlic
1/2 tsp salt
1/3 tsp ground black pepper
1 large egg, beaten
2 Tbsp milk
32 oz of your favorite tomato sauce (fresh or jarred)
Instructions
Preheat oven to 475º F.
Combine all of the ingredients in a large mixing bowl and mix with your hands until the ingredients are just evenly combined, take care not to over mix.
Roll the meat into individual meatballs. I typically use about 1/8 C of the meatball mix for each meatball, but feel free to adjust your meatball size to your preference.
Bake in a 475ºF oven for about 10 minutes on each side, which will brown the meat. You will need less time if your meatballs are smaller than 1/8 C or more time if your meatballs are larger. I prefer to use a cast iron pan for this step, but if you don't have one a baking sheet also works well.
Transfer the meatballs to the stovetop. If you used a cast iron pan you can continue to cook in the same pan. Transfer your meatballs to a pot if you used a cookie sheet. Gently simmer in your favorite fresh or store bought tomato sauce for at least 20 minutes, but for as long as 2 hours for a more tender meatball.
Notes
Serve atop pasta or in sub rolls ("hoagie" rolls, as we call them in Philly). 😉

TO FREEZE & COOK IN A CROCK-POT: After baking the meatballs in the oven, completely cool and then place them in a freezer-safe container or bag (note that they are not completely cooked in the center, so no snacking). On the morning you plan to eat the meatballs, place them (while still frozen) in a crock-pot with tomato sauce and cook all day on the low setting.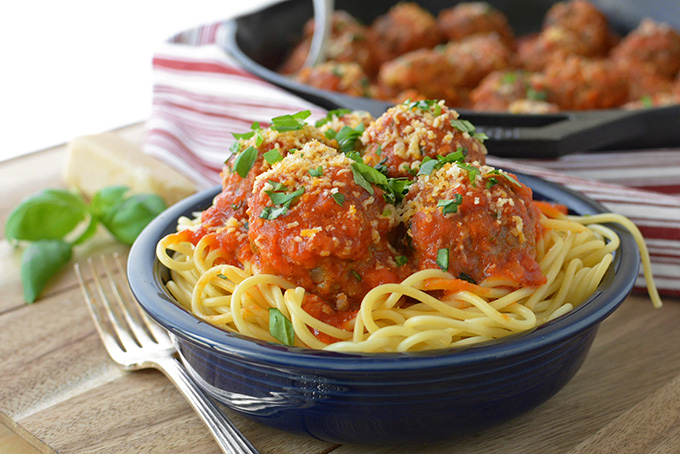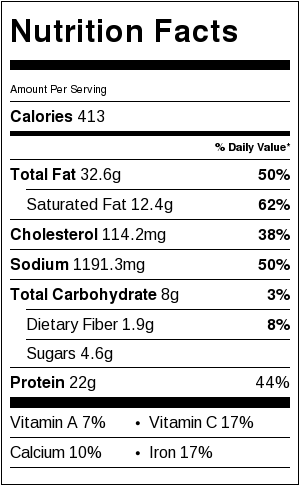 If you enjoyed this recipe, you may also enjoy…