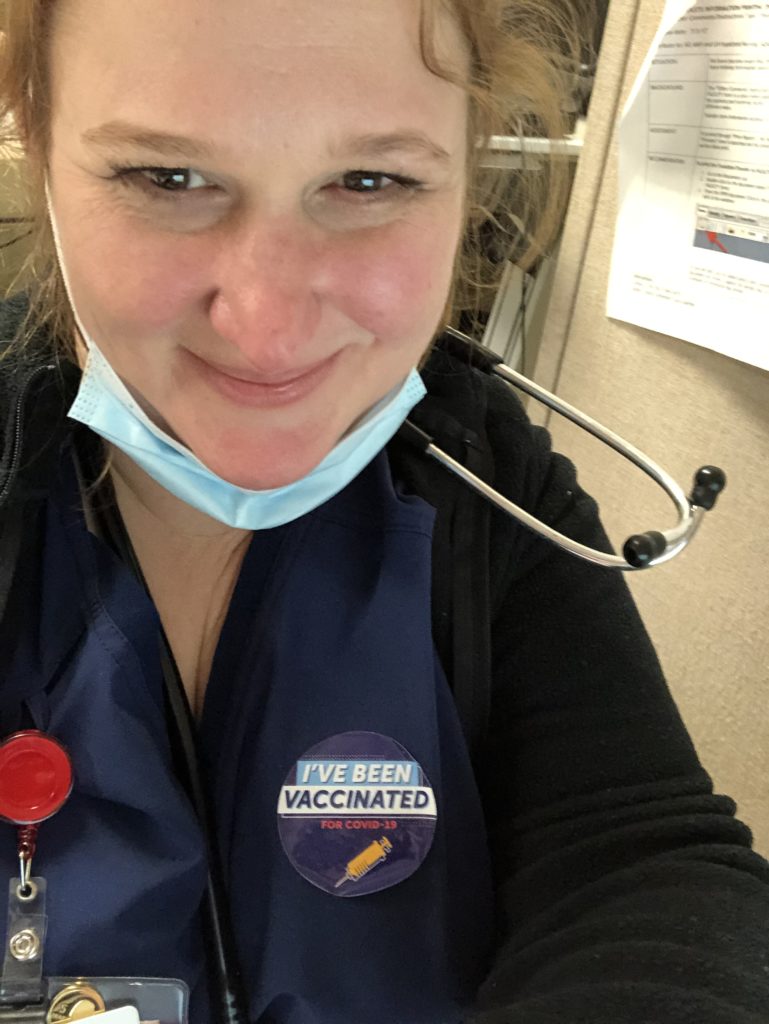 I started last year out with such high hopes. After all, it's the year we were all supposed to have "2020 vision," right? My big resolution for the year was to get into and start a nurse practitioner graduate program. This is something I've wanted to do for 10+ years. In fact, one of the main reasons I started this blog was to pay for my education, and by the end of 2019 I had built it up enough to do just that, so I started filling out grad school applications. At the end of February 2020 I finally got my acceptance letter and I was ecstatic!
I knew it was going to be a challenge balancing graduate work between my family and work lives, but I had it all figured out. I had my kids enrolled part-time in high quality summer camps and school programs, and I was going to cut back at work to allow time for study and for family.
Enter COVID-19… Two weeks after I got that long awaited acceptance letter, the public schools closed and all hell broke loose at the hospital where I work. Even with all these new demands I knew I had come too far to quit on my dream.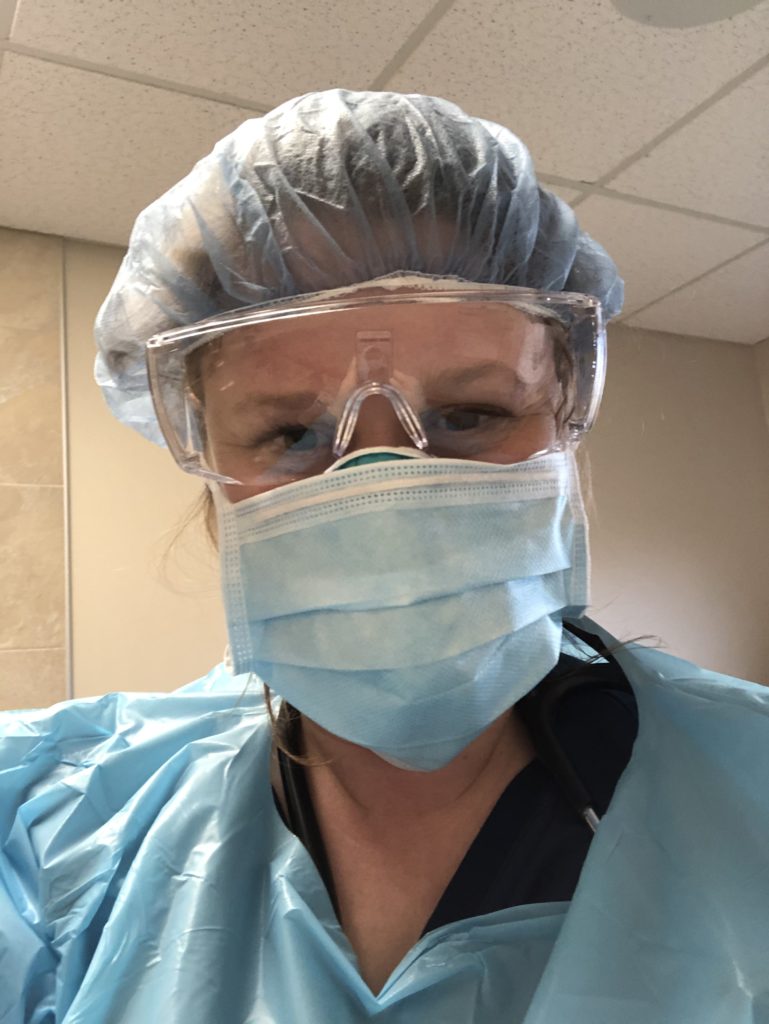 Somehow this year I got through my first semester of school, my kids are still thriving doing virtual school, and I got to be part of the altogether terrible and rewarding experience of taking care of COVID-19 patients. At times I've faltered with things like discouragement, a dirty house, and falling behind on my blogging schedule (sorry about that)… But the experience helped me to see 2020 in ways I never would have imagined!
I hope that your year, amidst all of the heartache and challenges, helped you grow in unexpected ways, too. In 2021 I wish you a year of hope, healing, and victories!