Campfire Kids Snack Mix – Inspire your little ones with thoughts of the fall season with this fun and simple back-to-school snack mix!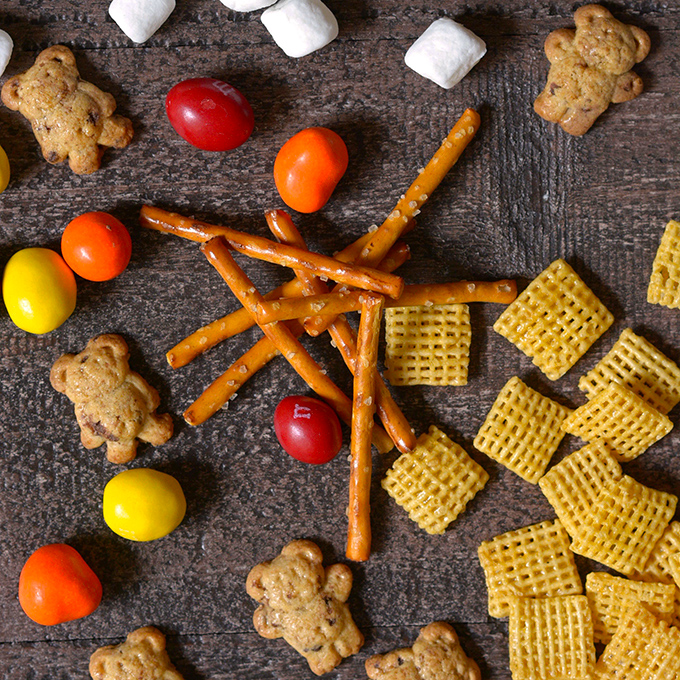 I'm sitting here trying to quickly write this post as my 10-month old naps, but before I head to the bus stop to pick my son up from his first day of all-day school as a first grader. Today it was just me and the baby chilling out as my big boy had a day packed full of new experiences. I dare say that he will be coming home tired and hungry, ready for lots of cuddles from mom – and a snack, of course!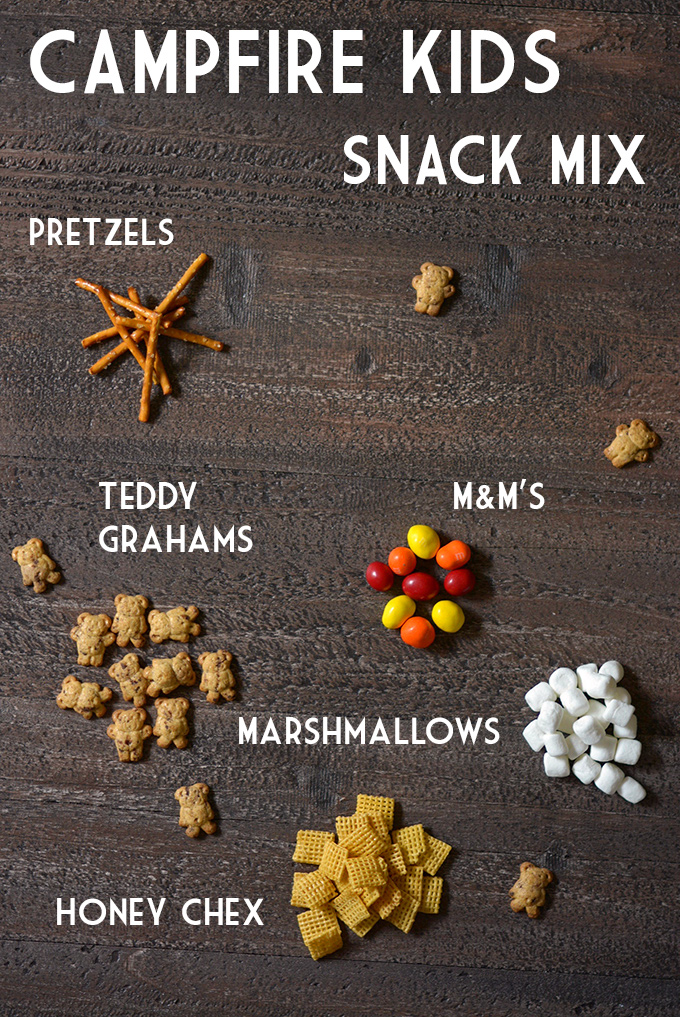 To kick off the fall season I wrote this recipe with my son who loves all things outdoors, as well as all things snack time. He wasn't just the inspiration for this snack, but he helped me decide all that should go into it – the most important ingredient being marshmallows. 🙄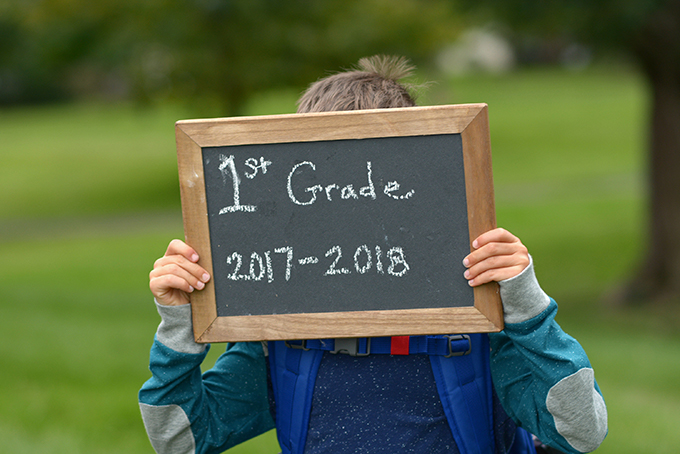 To make this recipe for your hungry little student this fall, click the link below and head over to the blog Simple As That where I'm a contributing writer. Happy snacking and best of luck with the new school year!
CLICK HERE FOR THE FULL RECIPE