Happy New Year from us (Rachel and Dan) at Simple Seasonal! I (Rachel) worked this weekend, so you'll have to forgive me for being a few days late in wishing you a great 2016. I still mean it from my heart. Those of you who frequent this blog are the reason I keep it up week in and week out!
Dan and I have high hopes for this blog in the upcoming year, but first I thought it would be great fun to look back on 2015. Think of this post as a little peek behind the curtain, so to speak.
2015 was the year we got serious about food blogging. Our goal was, and still is, to create stellar content with high quality photos as well as useful, engaging posts about cooking local and seasonal foods. Looking back to January of 2015 we were only 2 1/2 months into blogging and we had no clue what we were doing. Many days I still think we don't know what we're doing… But then I look back on what we've accomplished over the past year and I realize just how far we've come. Learning and growing pains, for sure, but that has been part of the fun of the experience.
What we learned
The technical side of writing a blog is pretty involved. Thank goodness there's two of us working on this! Dan's the tech guy.
We figured out our niche about halfway through the year. Since then we've purposefully stuck with it and have seen increased growth.
The importance of good photography can't be overstated. There's always room for me to improve my photography skills.
In addition to good photography, offering value to readers needs to be the primary focus. A professional blog isn't a personal diary; it's about the people who read it and what they take away.
Self-marketing is a pain, but to go from a hobby blogger to a professional blogger, it realistically takes more than half of our time.
The blogging community is full of wonderful people who want to help each other succeed. If you're a blogger reading this, you're awesome!
Top Posts
Our Best Performing Posts in 2015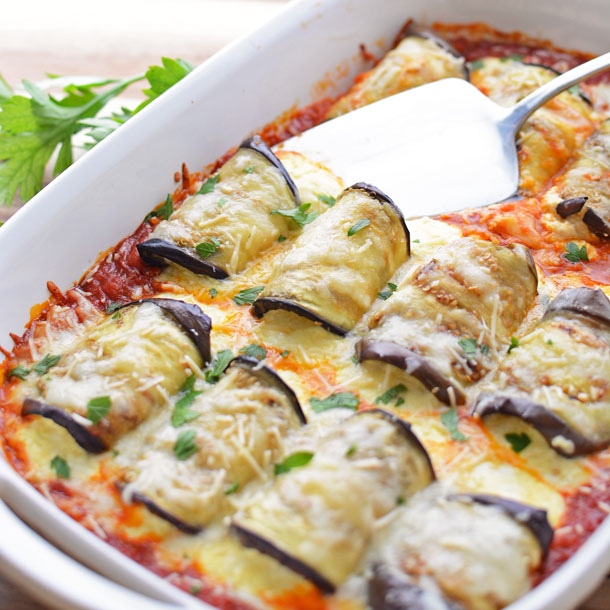 2. Sweet Coconut Cauliflower Rice
4. Grilled Personal Pattypan Pizza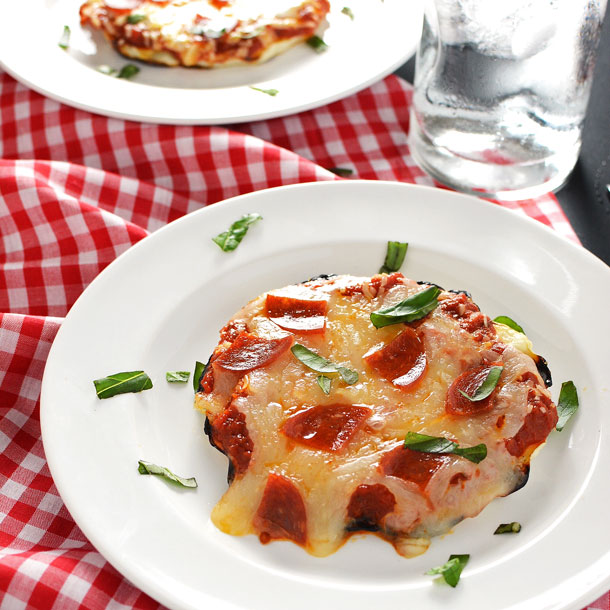 7. How To Cut and Tie a Pork Loin for Stuffing
10. Crock Pot Cold Buster Soup with a Kick
Our Personal Favorites from 2015
Rachel
Dan
Our goals for 2016
Continue writing posts that are focused on our niche. We've committed to writing whole-food, simple, approachable recipes for the local and seasonal eating crowd and plan on sticking to it. With the locavore crowd in mind, at the end of December we launched a new section of our blog where we devote an entire post to talk about individual strange and unusual vegetables. So if you find a crazy veg on your kitchen counter, we want to help you know what the heck to do with it. Over the next year, I plan on exploring two unusual vegetables a month. If you come across any crazy veggies that can be grown in North America and you'd like to recommend them for this section, let us know! Check out the first post here.
To continue developing our branding, photography and the use of multimedia on Simple Seasonal. When readers visit Simple Seasonal, we want them to experience and feel something about eating local and seasonal foods. We always love to hear about your experience. Feel free to send us an e-mail at any time or comment at the bottom of any of our posts!
2015 was all about learning how to seriously write a food blog and 2016 will be about learning how to seriously monetize our food blog. Wouldn't it be crazy awesome if we turned this into a full time job someday?!
In addition to the goals above, Rachel will be contributing posts on another, more established, and frankly awesome blog this year. More on that next week!
In closing – Have you ever wanted to try something, but thought that you couldn't do it? Maybe you think there's too much you would have to learn, the workload is too big, you don't know where to begin, or you don't have what it takes. Those are feelings that Dan and I grappled with over the past year (and still do from time-to-time). But the biggest thing we can take away from 2015 is that by trying, being open to learning, and exercising a little tenacity, a person can really surprise themselves. We, in turn, wish you a wonderful year of surprising yourself and endless possibilities!